Private transportation company in Rome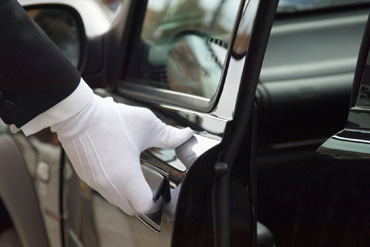 Taxi Rome Shuttle, much more than ordinary drivers!
We have been at your service for over thirty years and we have always guaranteed to our clients top quality transfer services.
This is actually the most comfortable and time-saving way to get to any destination in Rome.
Our professional and qualified drivers have always taken thousands of people, families and groups around Italy and Europe. You will always feel in safe hands with us, because we will make sure to guarantee you total comfort, safety and privacy.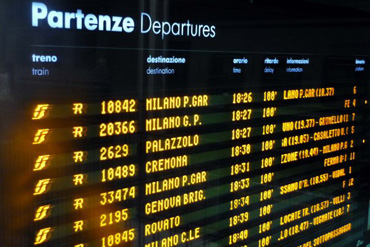 Our team of drivers is always active and willing 24/7, 365 days out of the year, to always satisfy our client's requirements.
Moreover, we are competitive and specialized in the "Shuttle service", and our main services are there and back transfers to and from Civitavecchia port, the city of Rome and its main airports, all at really favourable prices.
To give just one example, Shuttle service between the centre of Rome and Fiumicino airport starts from 10 € whereas between the city of Rome and Civitavecchia port from 22 €.
Alternatively, we will anyway be pleased to offer you our private services, even the most profitable ones.